Our Mission
The mission of Ashley Averill Foundation is to help the lost be found.
Mission Statement
We are a non-profit ministry inspired by our daughter Ashley. We partner with people who are focused on helping the lost be found and developing relationships to nurture new believers in Christ.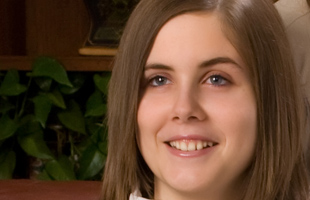 New Beginning (Salvation Prayer): Lord, Jesus, I believe You are truly God's Son. I confess that I have sinned against You in thought, word and deed. Please forgive all my wrongdoing and let me live in relationship with You from now on. I receive You as my personal Savior, accepting on my behalf the once-and-for-all sacrifice You made on the cross. Thank You for saving me. Help me to live a life that pleases You. Amen.